PA GI's highly trained, board-certified gastroenterologists provide patient-centered care for the treatment of digestive and liver diseases. Patients who require procedures for diagnosis or treatment receive personalized and compassionate care in our state-of-the art endoscopy center, the Digestive Disease Institute. LEARN MORE >>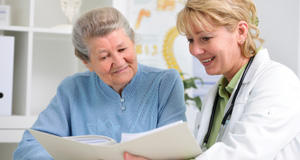 Procedure Prep
It's important to carefully follow the preparation steps prior to any procedure. Doing so will ensure the most accurate results. Click the link below to view and download detailed instructions.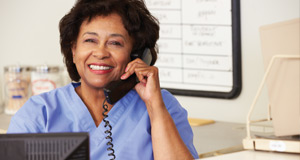 Schedule An Appointment
Call us at (717) 763-0430 Mon.-Fri. between 8:30 a.m. and 5:00 p.m. and select Option #4, fax requests to (717) 763-9854, send us an email and be sure to include your phone number, so we can contact you, or fill out an online Appointment Request Form.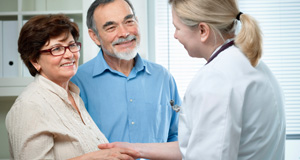 Frequently Asked Questions