In order to provide comprehensive care to our patients, PA GI offers services related to your digestive health.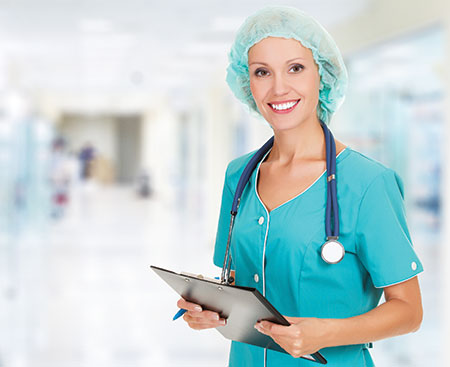 Anesthesia Services
Our certified registered nurse anesthetists (CRNA), under the direction of the gastroenterologist, administer intravenous sedation for colonoscopies and other procedures performed at the Digestive Disease Institute, our on-site endoscopy center.
The anesthetics used are short-acting with prompt awakening after sedation. However, you should not drive or perform tasks of critical thinking in the hours following endoscopy sedation. Specific instructions about post-procedure care are provided to each patient before discharge.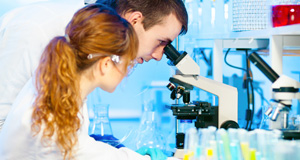 On-Site Pathology Services
PA GI has an on-site pathology lab and board-certified pathologist to analyze tissue specimens. The pathology specimens are prepared in our state-accredited lab to ensure accurate and timely results to you and your referring provider.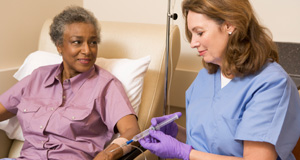 Infusion Services
Certain gastroenterology conditions require the use of long-term intravenous medications. Facilities are available at PA GI for administration of these medications under the supervision of a board-certified gastroenterologist and nurse.
Patients who require procedures for diagnosis or treatment receive personalized and compassionate care in our state-of-the art endoscopy center, the Digestive Disease Institute. Our goal is to provide patients with the highest quality care in a comfortable, caring, convenient, and friendly environment.