Board-Certified Gastroenterologists
PA GI's board-certified gastroenterologists are trained in the diagnosis and treatment of digestive disorders. Our reputation for excellence is based on decades of combined experience working with digestive disorders. With every visit, PA GI ensures compassionate care and prompt treatment.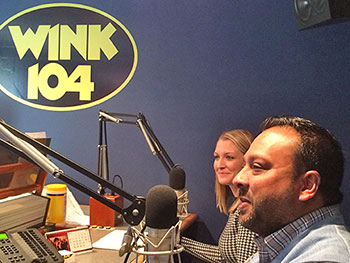 Dr. Rengen & American Cancer Society
Dr. Mohan Rengen of PA GI and Joan Bradbury of the American Cancer Society were interviewed for WINK-104's People & Perspectives program.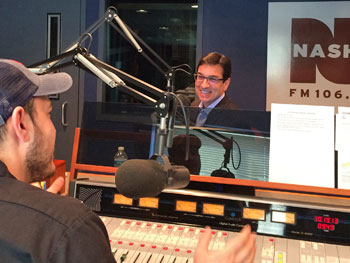 Dr. Peters Talks With Cha Chi on NASH
Dr. David Peters of PA GI was interviewed by NASH afternoon radio host Cha Chi about preventing colon cancer and importance of getting screened if you're over 50.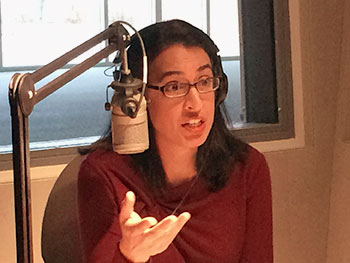 Dr. Panchal & American Cancer Society
Dr. Purvi Panchal of PA GI and American Cancer Society volunteer Joan Bradburry talked about colon cancer screening and prevention on with WINK-104's Denny Logan & Sue Campbell

Appointment Request
If you are a patient and would like to request an appointment, you can submit an appointment request online. Once the form has been submitted, our scheduling department will contact you. Call our office Mon. - Fri. between 8:30 a.m. & 5:30 p.m.

To Your Health
At PA GI, education is at the heart of our practice. To help inform the community about digestive disorders we regularly publish To Your Health, featuring topics like colon cancer screening, hemorrhoids, irritable bowel syndrome and other digestive disorders.

Contact PA GI
Conveniently located in Camp Hill, PA GI's board-certified gastroenterologists provide care to patients throughout Central Pennsylvania.
Contact us today to schedule an appointment.