Karen K. Kormis, M.D., FACP, FACG
Board Certified — Gastroenterology & Internal Medicine
"Many digestive diseases have a negative impact on a person's daily life, so I work with patients to help them regain their quality of life." ~ Dr. Kormis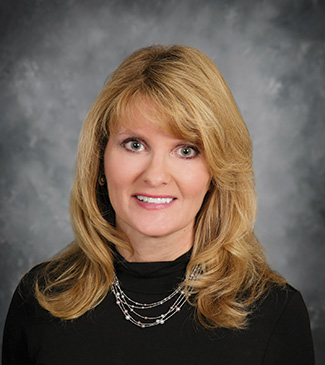 Born and raised in Nanticoke, Pennsylvania, Dr. Kormis is a graduate of Hahnemann School of Medicine in Philadelphia, PA. She completed her residency at the University of Connecticut Hospital and its affiliates. She completed her Gastroenterology Fellowship at the University of Connecticut Medical School.
Dr. Kormis treats all types of digestive disorders and has a special interest in patients with irritable bowel syndrome and inflammatory bowel diseases. Much of her work centers on helping patients manage chronic conditions to improve their overall health and quality of life. She is certified in the HET System, a non-surgical device for the treatment of internal hemorrhoids.
Dr. Kormis has authored many articles and book chapters, related to gastroenterology and internal medicine. A dedicated healthcare provider, she is also active in number of non-profit associations that provide public information and support of digestive diseases. She has been caring for PA GI patients since 1996.
Married to a fellow physician, Dr. Kormis and her husband enjoy family time with their daughter. In her leisure time, she enjoys fishing, scuba diving and scrapbooking.
Articles & Interviews Featuring Dr. Kormis