PA GI is proud to be taking the lead to help inform the community about digestive disorders and how simple screenings can save lives. Education is at the heart of our practice and we're pleased to make available patient information sheets on different digestive health topics.
PA GI Doctors
PA GI's board-certified gastroenterologists are trained in the diagnosis and treatment of digestive disorders. Our reputation for excellence is built on decades of experience.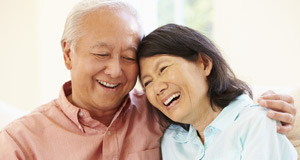 To Your Health
To help inform the community about digestive disorders we publish To Your Health, which features topics ranging from colon cancer screening and irritable bowel syndrome to other digestive disorders.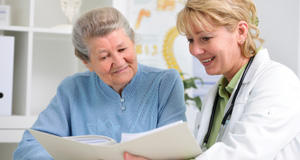 Procedure Prep
It's important to carefully follow the preparation steps prior to any procedure. Doing so will ensure the most accurate results. Click the link below to view and download detailed instructions.