David J. Peters, D.O., FACP, FACG
Board Certified — Gastroenterology & Internal Medicine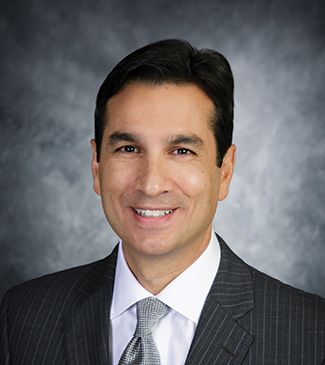 A native of Northeastern Pennsylvania, Dr. Peters is a graduate of Philadelphia College of Osteopathic medicine. He completed an internship at Philadelphia College of Osteopathic Medicine and an internal medicine residency at Pennsylvania State University, the Milton S. Hershey Medical Center. Dr. Peters completed his Gastroenterology and Hepatology fellowship at the Hershey Medical Center where he was also a Clinical Instructor of Medicine.
He performs Colonoscopy, Endoscopy (EGD), Endoscopic Retrograde Cholangiopancreatography (ERCP), diagnostic Endoscopic Ultrasound (EUS), and Capsule Endoscopy. Dr. Peters is an expert in the management of chronic GERD precancerous Barrett's esophagus and performs radiofrequency ablation (RFA) treatment of Barrett's.
He has authored many papers and conducted numerous research projects and is trained in therapeutic endoscopy. He has been caring for PA GI patients since 1999.
A strong advocate of patient information, Dr. Peters strives to provide everyone under his care with the knowledge they need to make beneficial health decisions.
He is married and has two children.
"I am dedicated to providing a full spectrum of patient centered care of digestive disorders from weight management treatment to cancer prevention."

~Dr. Peters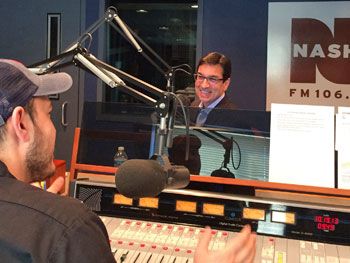 Dr. Peters Interview on Nash
Dr. Peters talks with Cha Chi on Nash about preventing colon cancer.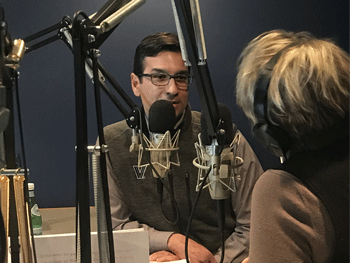 DR. PETERS INTERVIEW ON WINK
Dr. Peters speaks with Denny & Sue about colon cancer screening and prevention.