CORONAVIRUS IMPACT UPDATE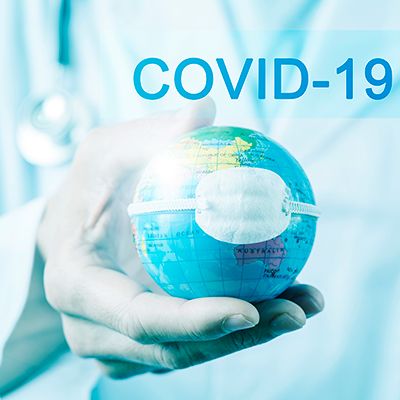 ENDOSCOPY CENTER TEMPORARY CLOSURE
The Pennsylvania Department of Health issued new guidelines to all ambulatory surgical facilities to restrict access to endoscopy to only "life-sustaining" procedures in order to conserve medical resources and to support social distancing efforts during the Coronavirus pandemic.
We regret that PA GI's endoscopy center, the Digestive Disease Institute, will close temporarily as of Friday, March 27, 2020.
PA GI's OFFICES WILL REMAIN OPEN
The offices at PA GI will remain open on a limited basis.
We will now offer Telemedicine appointments, which are acceptable under new Federal and State guidelines during this health emergency.
Telemedicine can be accomplished using a Smartphone, laptop computer with camera or desktop computer with camera to allow face-to-face interaction with the physician or other medical staff. In some circumstances, telephone-only interactions may be acceptable.
Scheduled infusion services will continue at this time.
We appreciate your understanding and flexibility during this unprecedented healthcare crisis. We are committed to providing care to our patients throughout this crisis and into the future.
Remain in good health,
The Providers and Staff of PA GI
Board-Certified Gastroenterologists
PA GI's highly qualified, board-certified gastroenterologists provide patient-centered care for the treatment of digestive and liver diseases. The skilled physicians at PA GI treat patients with all types of digestive disorders including:
State-Of-The-Art Endoscopy Center
The majority of procedures performed by PA GI's gastroenterologists for diagnosis or treatment can be done in our adjoining endoscopy center. Our state-of-the-art endoscopy center is designed to provide patients with the highest possible level of care from pre-procedure preparation through recovery for:
We are accredited by several healthcare associations, which insures the level of quality and commitment to patient care.