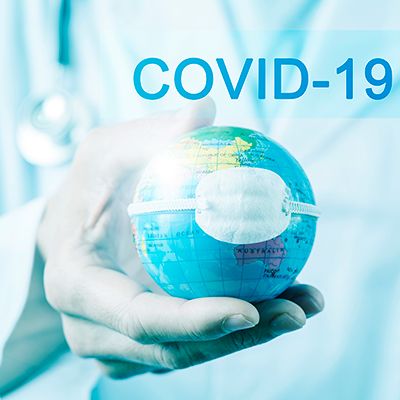 PA GI's Office & Endoscopy Center Are Open
PA GI is now scheduling in-person visits for established and new patients. In addition, we are performing essential and elective procedures at our endoscopy center. Scheduled infusion services are also available.
To protect the health and safety of our patients and staff, we are continuing to follow all CDC guidelines. Our staff will wear face masks at all times. We will continue to thoroughly clean and disinfect exam rooms prior to each patient visit.
Please click the button below to schedule your appointment or procedure.
Patient Health & Safety Guidelines
• Anyone entering the building will be screened for temperature
• Only essential visitors will be allowed to accompany patients
• Patients and essential visitors must wear a mask while in the facility
• Social distancing practices should be observed during your visit
For established patients who are high-risk patients or immunocompromised, we do offer Telemedicine appointments. Learn More
We appreciate your understanding and flexibility during this unprecedented healthcare crisis. We are committed to providing care to our patients throughout this crisis and into the future.
Remain in good health,
The Providers and Staff of PA GI
Board-Certified Gastroenterologists
PA GI's highly qualified, board-certified gastroenterologists provide patient-centered care for the treatment of digestive and liver diseases. The skilled physicians at PA GI treat patients with all types of digestive disorders including:
State-Of-The-Art Endoscopy Center
The majority of procedures performed by PA GI's gastroenterologists for diagnosis or treatment can be done in our adjoining endoscopy center. Our state-of-the-art endoscopy center is designed to provide patients with the highest possible level of care from pre-procedure preparation through recovery for:
We are accredited by several healthcare associations, which insures the level of quality and commitment to patient care.