Dedicated To Providing The Best Possible Care
The staff at PA GI is dedicated to providing the best possible care to our patients. We are happy to assist you with scheduling an appointment, answering questions about procedure prep, and assisting you with information you may need regarding your insurance coverage.
Need to schedule an appointment or screening? Call (717) 763-0430 - Option #4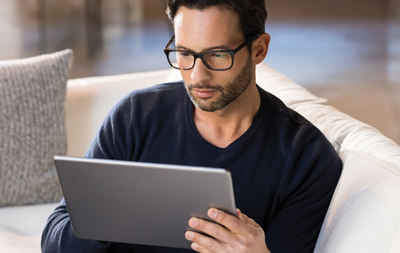 SCREENING PROCEDURES
NO REFERRAL

Through our direct-access program, you may be eligible to schedule a screening colonoscopy or endoscopy without having to go through a lengthy referral process. Call us to find out if you are eligible.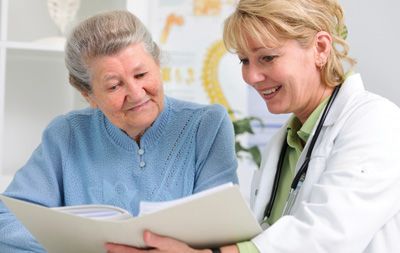 Procedure Prep
It's important to carefully follow the preparation steps prior to any procedure. Doing so will ensure the most accurate results. Get detailed instructions.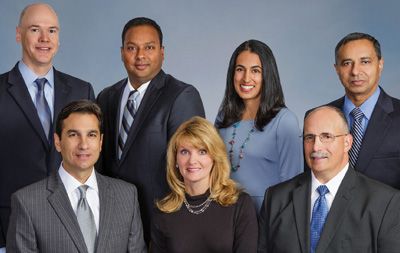 Meet Our Doctors
PA GI's board-certified gastroenterologists are trained in the diagnosis and treatment of digestive disorders. Our reputation for excellence is built on experience.