CORONAVIRUS IMPACT UPDATE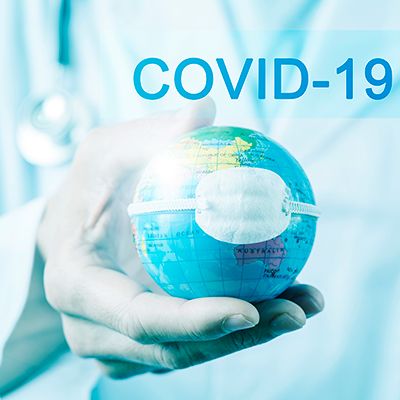 ENDOSCOPY CENTER TEMPORARY CLOSURE
The Pennsylvania Department of Health issued new guidelines to all ambulatory surgical facilities to restrict access to endoscopy to only "life-sustaining" procedures in order to conserve medical resources and to support social distancing efforts during the Coronavirus pandemic.
COVID-19 infections are increasing in our immediate geographical area prompting stricter restrictions.
We regret that PA GI's endoscopy center, the Digestive Disease Institute, will close temporarily as of Friday, March 27, 2020.
Procedures scheduled in April will be canceled and rescheduled as soon as possible. Procedures scheduled for the month of May and beyond remain unchanged at this time.
PA GI's endoscopy center will reopen once the Pennsylvania Department of Health removes the current restrictions on endoscopy centers. We anticipate remaining closed through the month of April. We will monitor the situation closely.
PA GI'S OFFICES WILL REMAIN OPEN
The offices at PA GI will remain open on a limited basis.
We now offer Telemedicine appointments, which are acceptable, under new Federal and State guidelines during this health emergency.
Telemedicine can be accomplished using a Smartphone, laptop computer with camera or desktop computer with camera to allow face-to-face interaction with the physician or medical staff. In some circumstances, telephone-only interactions may be acceptable.
Telemedicine visits are covered during this crisis by most insurance plans, according to new healthcare emergency access regulations.
Scheduled infusion services will continue at this time. Use of hospital-based infusion services may become necessary, if additional restrictions are placed on private medical facilities.
We appreciate your understanding and flexibility during this unprecedented healthcare crisis. We are committed to providing care to our patients throughout this crisis and into the future.
Remain in good health,
The Providers and Staff of PA GI
Dedicated To Providing The Best Possible Care
The staff at PA GI is dedicated to providing the best possible care to our patients. We are happy to assist you with scheduling an appointment, answering questions about procedure prep, and assisting you with information you may need regarding your insurance coverage.
Need to schedule an appointment or screening? Call (717) 763-0430 - Option #4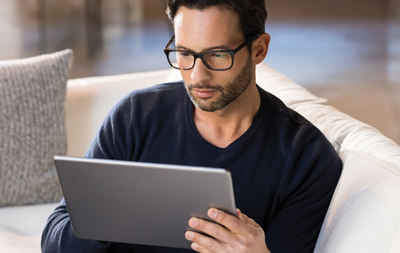 SCREENING PROCEDURES
NO REFERRAL

Through our direct-access program, you may be eligible to schedule a screening colonoscopy or endoscopy without having to go through a lengthy referral process. Call us to find out if you are eligible.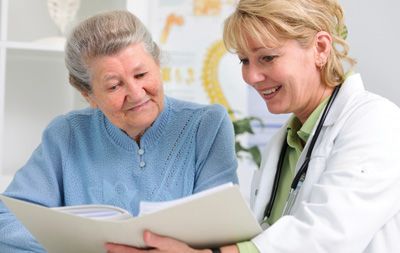 Procedure Prep
It's important to carefully follow the preparation steps prior to any procedure. Doing so will ensure the most accurate results. Get detailed instructions.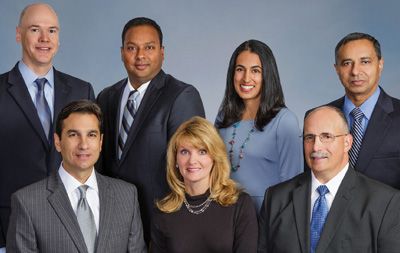 Meet Our Doctors
PA GI's board-certified gastroenterologists are trained in the diagnosis and treatment of digestive disorders. Our reputation for excellence is built on experience.