Mohan S. Charan, M.D.
Board Certified — Gastroenterology & Internal Medicine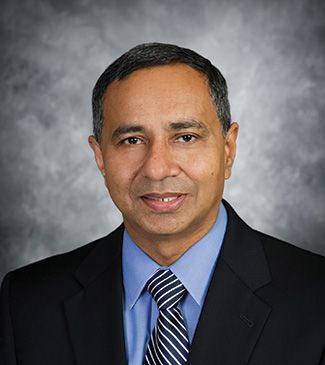 Dr. Charan is board certified in internal medicine and gastroenterology. He is a graduate of Dr. S.N. Medical College, Jodhpur, India. He completed his internal medicine residency at Allegheny University Hospitals, Graduate Hospital, Philadelphia. He completed his Gastroenterology Fellowship at MCP Hahnemman School of Medicine, Graduate Hospital, Philadelphia. He has specialized training in the management of esophageal and swallowing disorders. He has authored several papers and research projects. He is married and has two children.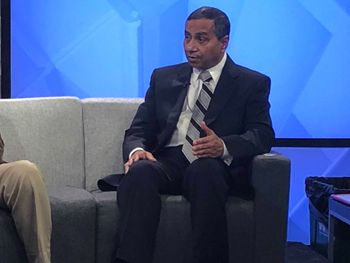 Dr. Charan Interviews on Good Day PA
Dr. Charan interviews on Good Day PA to raise awareness about colon cancer.