Purvi Panchal, M.D.
Board Certified — Gastroenterology & Internal Medicine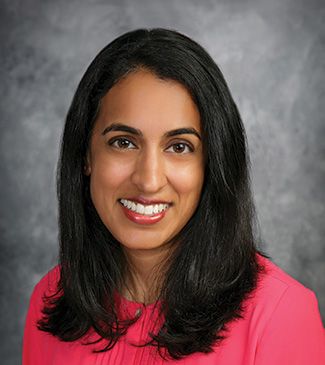 Dr. Panchal is board certified in gastroenterology, as well as internal medicine. Prior to joining PA GI, she served as an attending gastroenterologist at The Ohio State University Wexner Medical Center.
Her interests in gastroenterology include chronic bowel disorders, colorectal cancer screening, and women's health issues specific to the field of gastroenterology.
After graduating from the prestigious combined seven-year bachelor's/medical program at the University of Florida's College of Medicine, she completed her internal medicine residency at the University of Maryland Medical Center and her gastroenterology fellowship at the University of Florida.
When she is not working, she enjoys traveling and spending time with her husband and two children.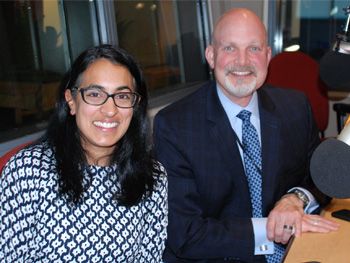 WITF-FM Smart Talk
Dr. Purvi Panchal from PA GI Consultants and Mike McCormick, a cancer survivor and volunteer with the American Cancer Society, talk with Smart Talk host Scott LaMar about the importance of getting screened for colon cancer.

Interview is second half of show, which starts at time code 30:10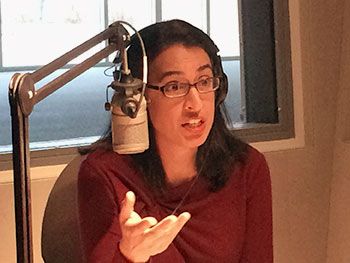 Interview on WINK
Dr. Purvi Panchal and the American Cancer Society discuss colon cancer screening on WINK-104's Denny & Sue.