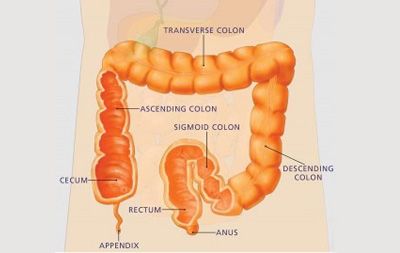 Colonoscopy is a sedated procedure that allows the gastroenterologist to closely inspect the inner lining of the colon where precancerous polyps or cancer can grow. By identifying and removing polyps during this 30-minute, pain-free procedure, the gastroenterologist can greatly reduce or eliminate the risk of colon cancer. Cancerous polyps may also be removed during colonoscopy when detected early.
The experts at Pennsylvania Gastroenterology Consultants and Digestive Disease Institute understand the sensitive nature of colonoscopy and promise to treat patients with respect, privacy, and dignity.
Bowel preparation for colonoscopy is performed the evening before the procedure. This allows for total cleansing of the colon and clear visibility during the colonoscopy procedure. A clear bowel preparation ensures an accurate examination and best results. Each patient will be given specific instructions regarding a bowel preparation prescribed by his or her gastroenterologist. The lowest-volume, safest, and most effective preparation solutions will be utilized, based on your medical history.
View our procedure preps for additional information
In an effort to make the scheduling of screening colonoscopies easier for patients, PA GI has a direct access program. In some cases, patients may be allowed to schedule a screening colonoscopy without a primary physician referral, based on insurance, medical history and at the discretion of PA GI.
Call our scheduling department at 717-763-0430 to schedule your colonoscopy or fill out the appointment request form to be contacted about scheduling your screening.