March is Colon Cancer Awareness Month
Pennsylvania Gastroenterology Consultants (PA GI) is teaming up again with the American Cancer Society to raise awareness and encourage colon cancer screenings during March, which is National Colorectal Cancer Awareness Month.
Get Screened For Life!
In the time it takes you to a watch TV show, you could have a colonoscopy screening. The 30-minute colonoscopy screening is an easy, pain-free procedure that also provides peace of mind. For adults over the age of 50, colonoscopy screening procedures are fully covered by Medicare, as well as by most other health insurance plans.
Academy Award nominated actor Terrence Howard talks about his mother, her influence on him, and how her death from colon cancer affected his whole family. He says, "This is personal but there is something you can do to prevent this disease."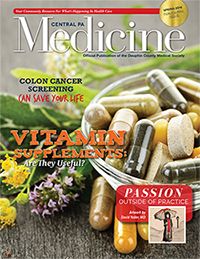 Colon Cancer Screening Can Save Your Life
According to the American Cancer Society, nearly 148,000 people in the United States are diagnosed with colon cancer each year. When the cause of cancer deaths for men and women are combined, colon cancer is the second most common cause. It's estimated that 70% of all colon cancer cases could be prevented with early detection.

"Colorectal cancer is preventable and curable, when found early," according to Dr. Karen Kormis, one of seven board-certified gastroenterologists at PA GI. "Screening is vital for men and women age 50 or older; for anyone experiencing symptoms; or individuals with a family history of colon cancer.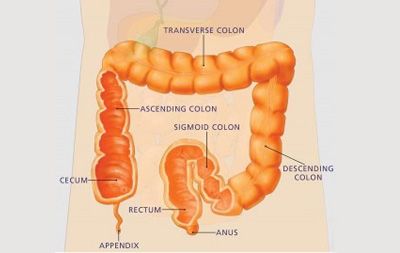 Over 50? Get Screened
Most colorectal cancers develop from polyps. Early detection tests for colorectal cancer can help find polyps, which can be easily removed, thereby lowering a person's cancer risk. Although there are different screening tests available, a screening colonoscopy enables a full exam of the colon and removal of any polyps at the same time. A colonoscopy, done by a gastroenterologist, is considered the 'gold standard' for colon cancer screening.
Direct Access Colonoscopy
Direct access allows a patient's physician to schedule procedures by calling the scheduling department directly without a lengthy referral process. Some patients may be allowed to schedule a screening colonoscopy without a primary physician referral, based on insurance and medical history and at the discretion of PA GI.