Support PA GI at the Central PA Take Steps Walk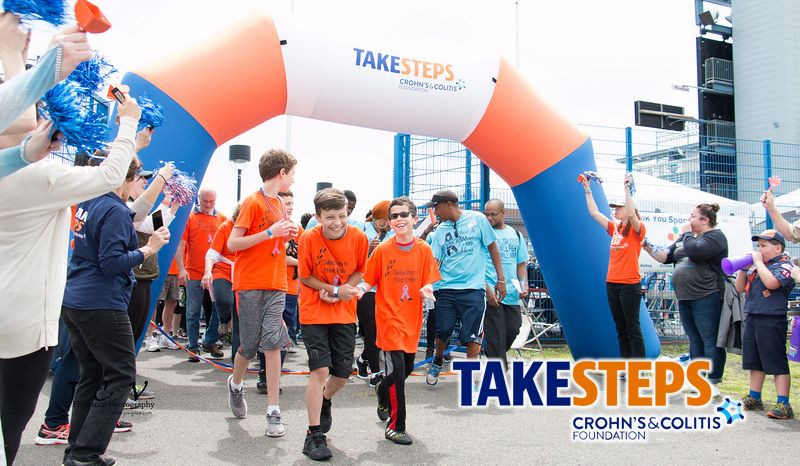 PA GI Consultants is proud to sponsor the Take Steps Walk again! The Take Steps Walk, organized by the Crohn's & Colitis Foundation, aims to raise awareness of inflammatory bowel diseases (IBD), like Crohn's disease and ulcerative colitis. The walk will take place September 22nd.
The Take Steps programs has raised more than $85 million for research to date. Their goal for this year's walk is to raise $80,000. If you would like to contribute, support PA GI's team or even participate in the walk yourself, follow the link below.